Prices
EOLIAN Shuttle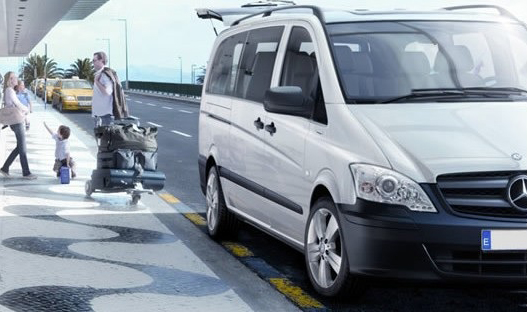 COLLECTIVE TRANSFER
PROVIDED FROM MARCH TO OCTOBER
EVERY DAY

The indicated routes are to and from CATANIA's Airport.
For transfers to and from the islands of STROMBOLI | FILICUDI | ALICUDI there will be a surchange of 6,00 €.
Children under 3 years old do not pay.


For more information on prices, please fill in the BUY NOW form
EOLIAN Shuttle Vip
TRANSFER THAT USES PRIVATE VEHICLES
ALSO AT NIGHT INCLUDING PUBLIC HOLIDAYS
Service rates vary upon the final destination, selected vehicle and maximum number of travelling passengers.
Rates for transfers from or to Aeolian Islands also include the maritime transfer cost.
For more information on prices, please fill in the BUY NOW form